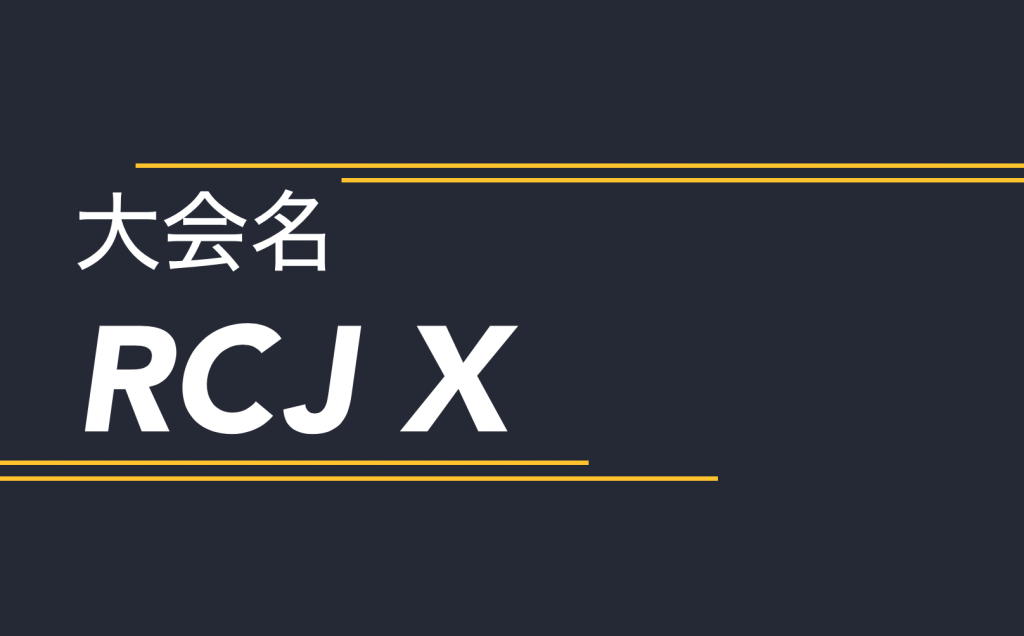 NAME
RCJ X
"RCJ X" is the name of the event. "X" represents the RCJ's 10th anniversary and we call it "ten". And, since the character "X" is a symbol that stands for "unknown", we select it to express RCJ X's potential and novelty. Moreover, in abbreviations, it can represent "trans" meaning "across" or "beyond". We believe that RCJ X is one of the best opportunities to interact with Scouts across the globe and be active beyond our communities.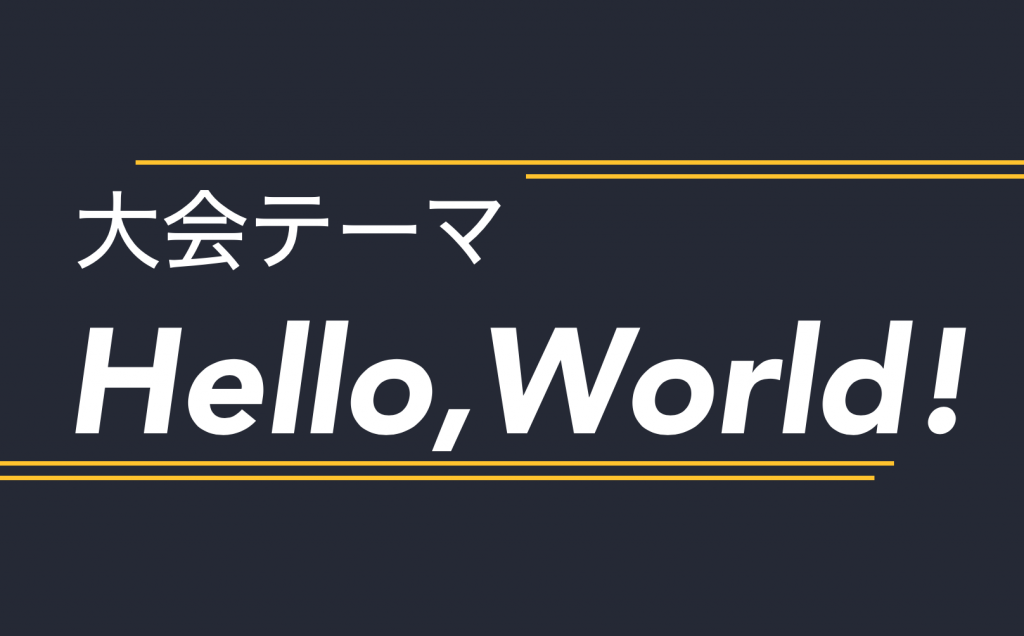 THEME
THEME: Hello, World!
"Hello, World!" is the theme for the RCJ X. Since no one has experienced a national event over a computer or smartphone, we are entering a new world where people gather on a virtual platform and share time. We select the word "Hello" as it is a magic sound to begin your communication with various people. Also, through the RCJ X, we hope that every participant finds your world to step forward and lives together in a post -pandemic world. Therefore we chose "world" to express young people's power to Create a Better World.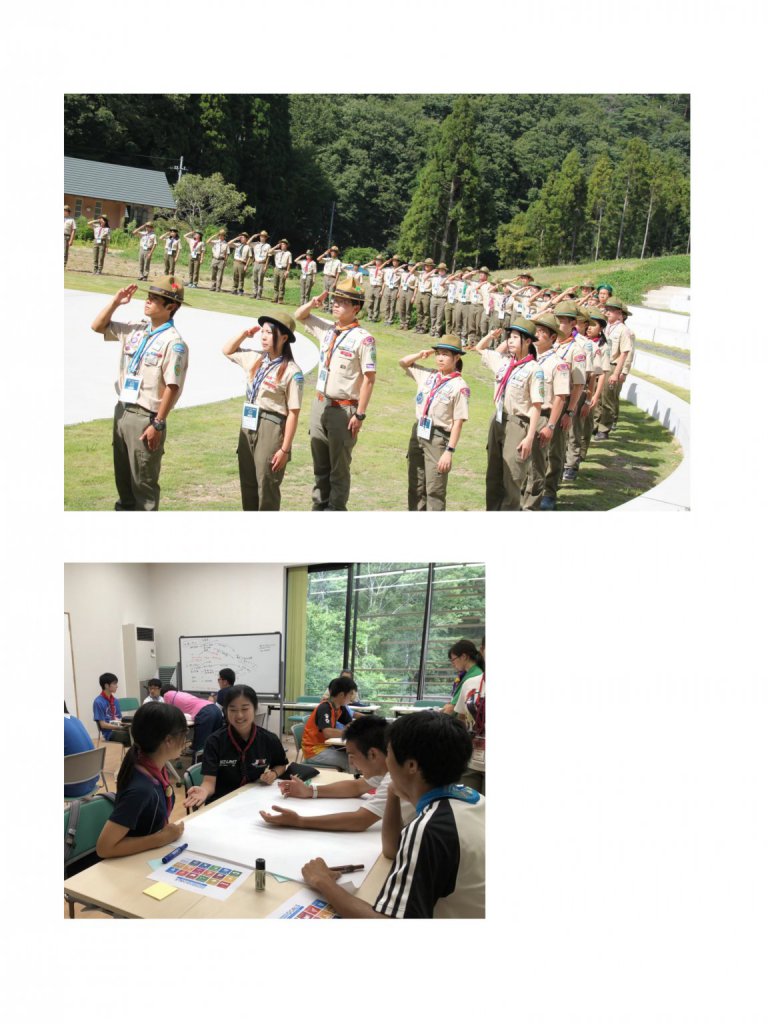 DATE and FEE
DATE and FEE
6 Days from 23rd November to Sunday 28th November 2021.
27th is the International Day and overseas scouts can join the day as GUEST.
Fee to join the RCJ X full days is 3,500 JPY.
GUESTs' participants is free.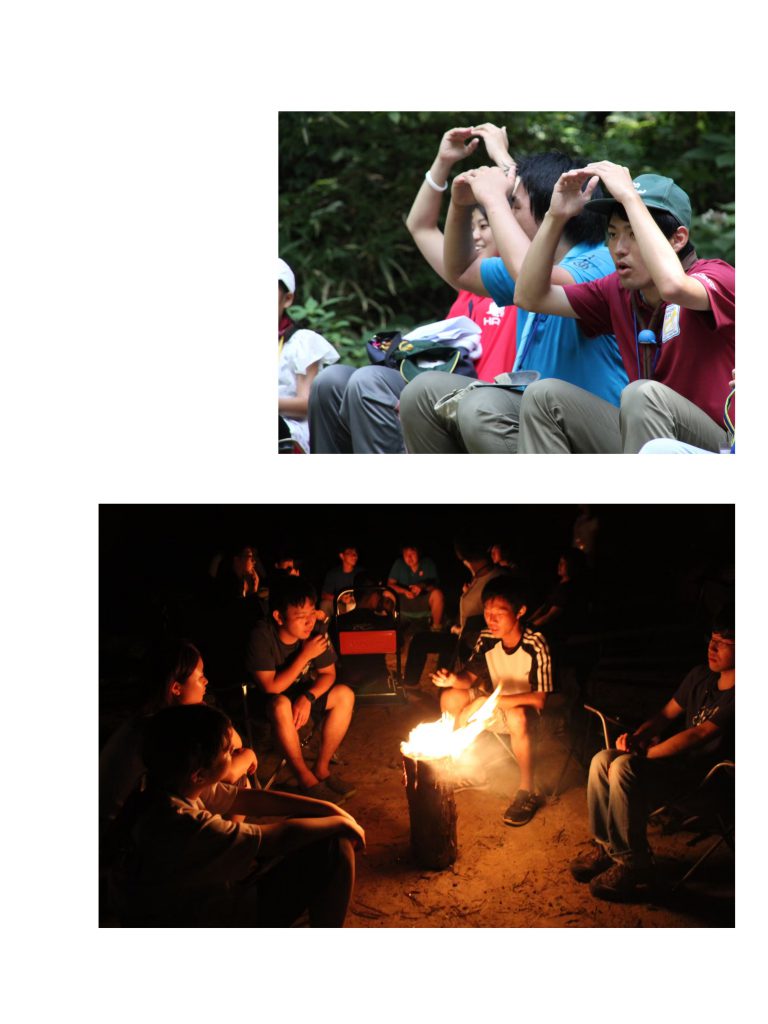 PARTICIPANTS
PARTICIPANTS
Rover Scouts and Leaders of the same generation in Japan 213 people.
General participants 7 people.
220 people in total.
GUESTS
GUESTS
Venture Scout in Japan 9 people.
Rover Scouts from the General Scout Association of the Scouts of China (Taiwan) 10 people.
Rover Scouts from Korea Scout Association 5 people.
24 people in total.
LOGO
RCJ X LOGO
RCJ X organising committee selected the following logo as the RCJ X's official logo.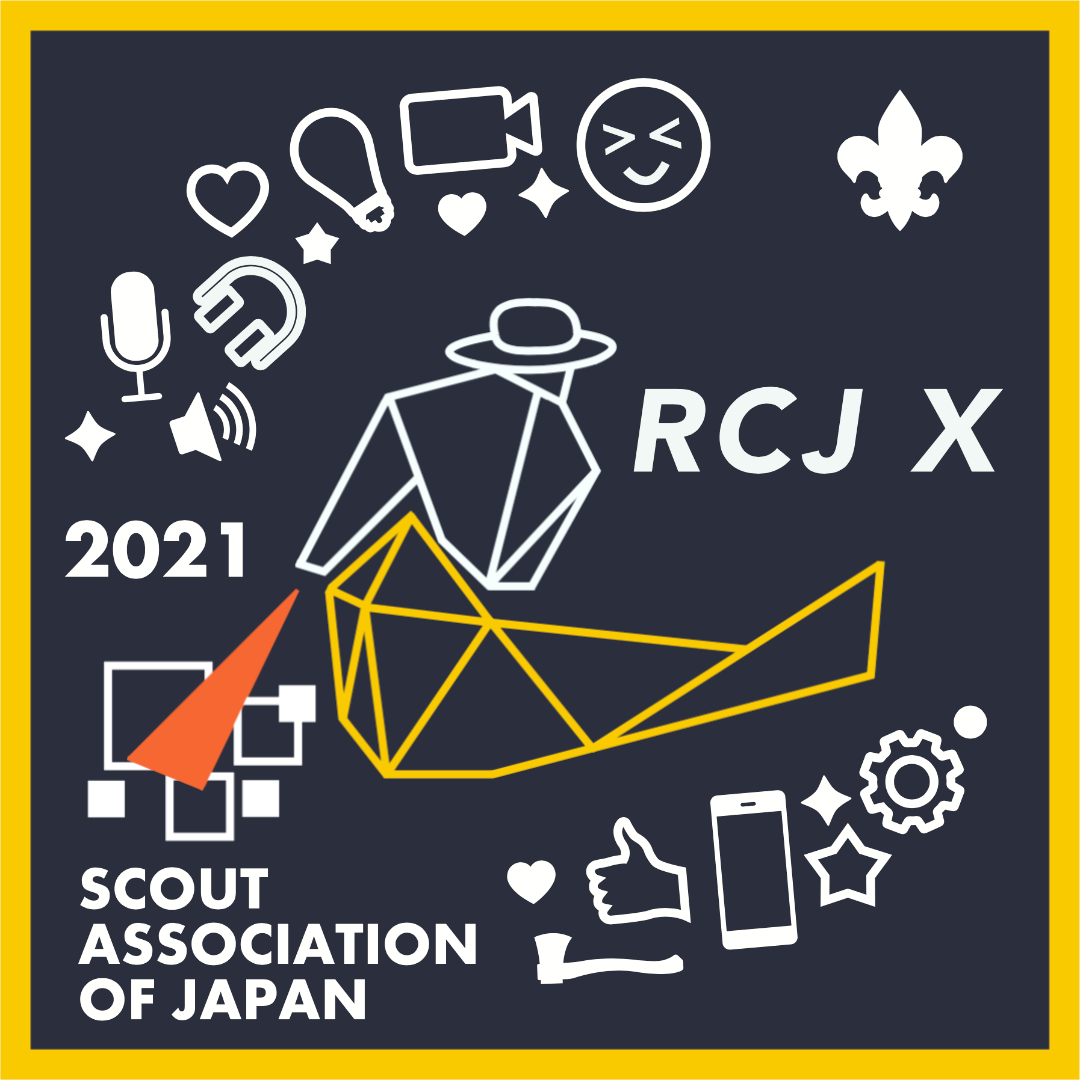 DESIGNER: RINTARO OGATA
Rover Scout 2nd Sendai Group, Miyagi Scout Council.

CONCEPT
"The concept of the design is "canoeing on Digital World. The canoe, the oars, and the waves are designed in a linear to express the electric, pixelated world.
Also, a cute icon represents the hope that RCJ X will be a fun event that is open to everyone.

SONG
RCJ X SONG
RCJ X organising committee selected the following song as the RCJ X's official song.
You can listen to the song on Youtube as follows.
Composition and lyrics: KEISUKE MUTO
2nd Hashimoto Group, Wakayama Scout Council.

SONG NAME:
「次へ」