During the event, there will be various programmes that participants can do around their home. The following is an outline of the four main categories of programmes. Also, there is an international night on 27th November.
EARLY MORNING PROGRAMME
This timeframe programme lets participants focus on the beginning of the day by meditating or walking etc.
MORNING and AFTERNOON PROGRAMME
Participants can enjoy physical activities such as hiking or community service in this timeframe.
NIGHT PROGRAMME
This timeframe allows participants to interact with each other through various exchange programmes.
INTERNATIONAL DAY
SCHEDULE at the International Day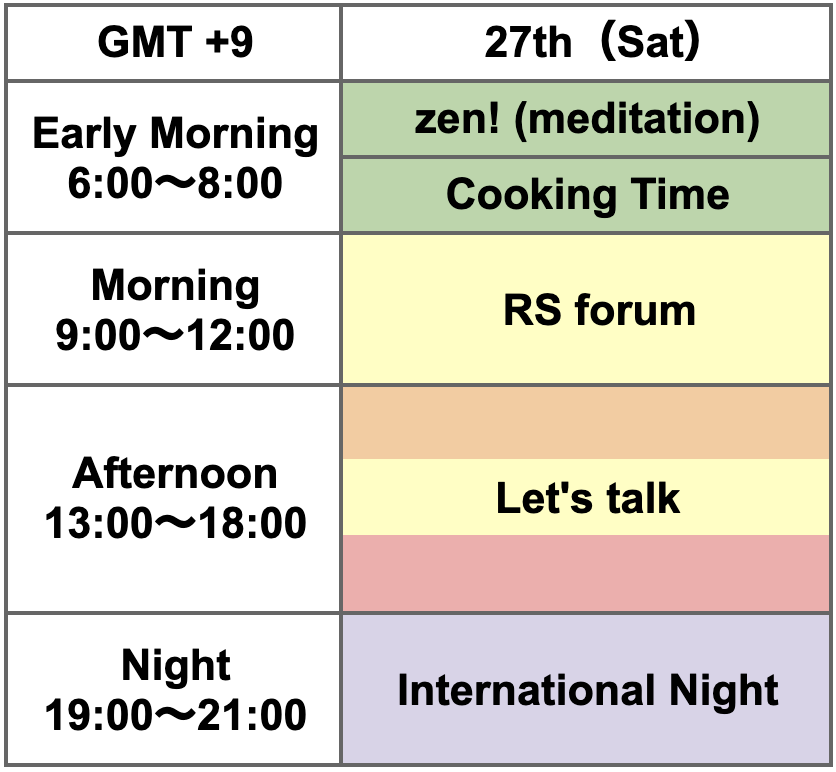 27th is an International day and we have international programmes.
International scouts are able to join the RCJ X at the day.
All programmes will be held on oVice (our virtual platform) or zoom.
DETAILS
PROGRAMME DETAIL at the DAY
zen! (meditation) 06:00~08:00
Let's sit on the floor and meditate together. Meditation is good to refresh yourself and enables you to start the day feeling so much better.
"Zen" began almost 2,500 years ago in India where Buddha achieved enlightenment through Zen meditation. It was grown in China and blossomed in Japan. Zen's spirit, mindfulness, and meditation has great influence in the world of business, Steve Jobs and Google, as well as Phil Jackson in the NBA and Ichiro Suzuki in major league baseball.
Cooking Time 06:00~08:00
Let's cook your breakfast together. Share your breakfast cooked by your own and enjoy morning talk.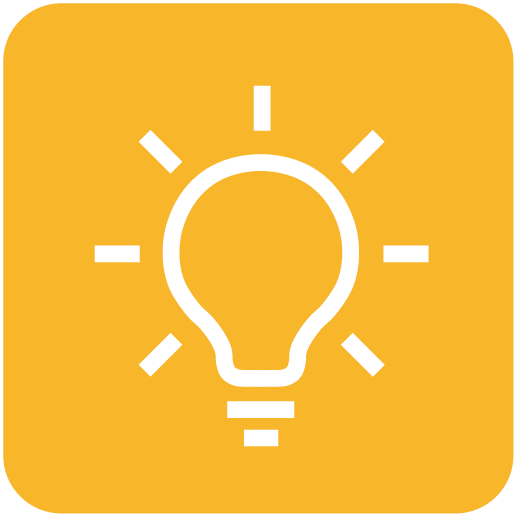 RS forum (discussion) 09:00~12:00
This programme enables Rover Scouts to discuss topics related to Rover Scout activities and movement.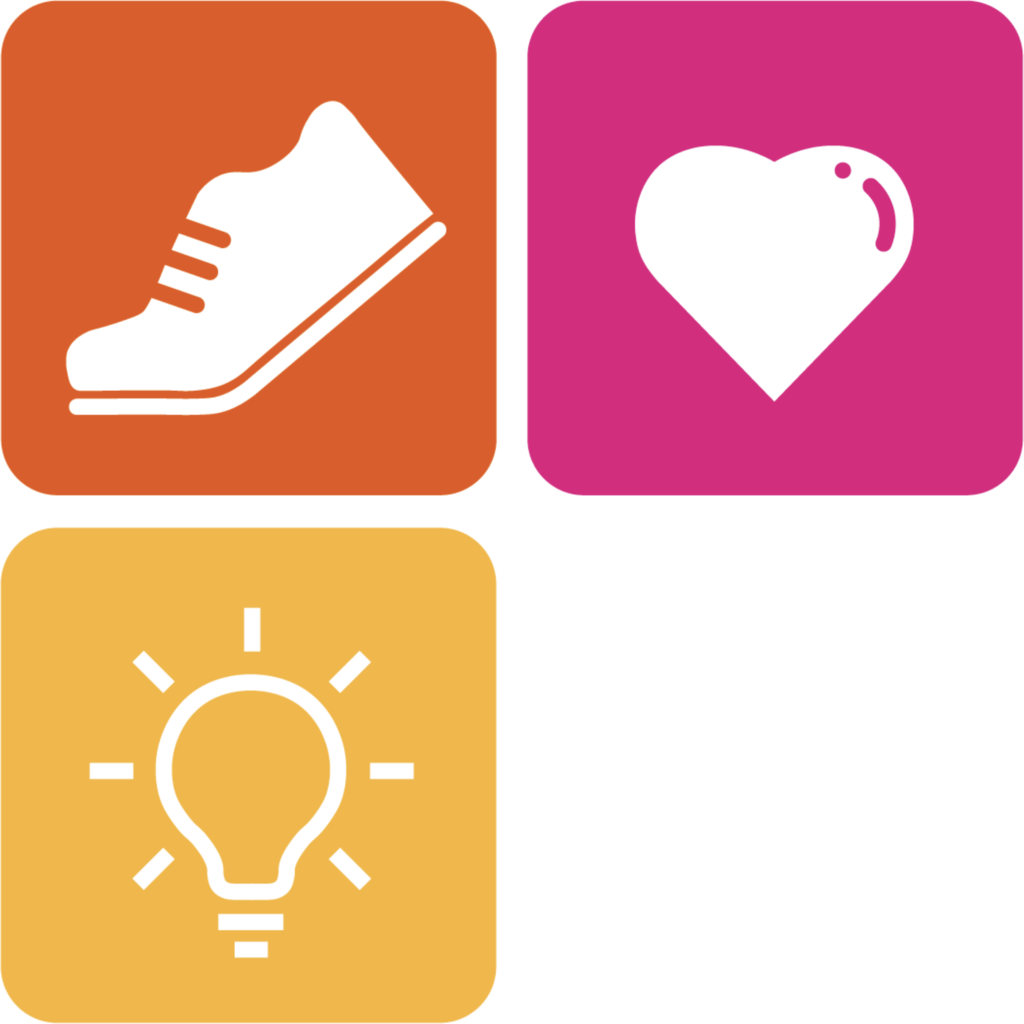 Let's talk! (free session) 13:00~18:00
Let's talk together freely and interact each other. We're preparing several topics and you can choose topics that you're interested in.
5 sessions ( one session is 45min) will be held at the programme.
International Night 19:00~21:00
You can deepen your international understanding. This programme has presentation times where CJK members share their country and Scout movement. After the presentation time, you have time to share your ideas with other scouts and interact with international scouts.
PROGRAMME DESIGN
BASIC DESIGN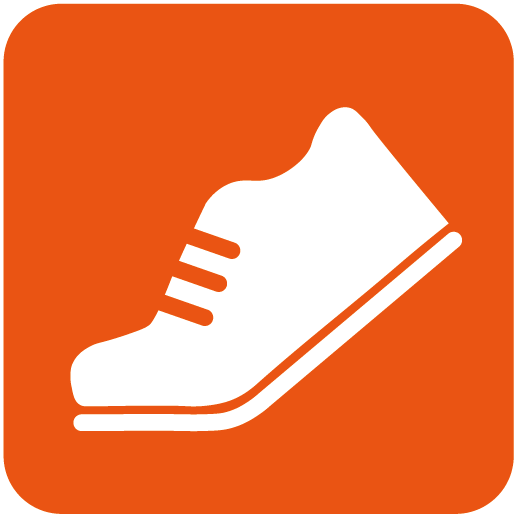 ADVENTURE
This activity provides a workout and exercise programme which participants individually can do in their room or around their home.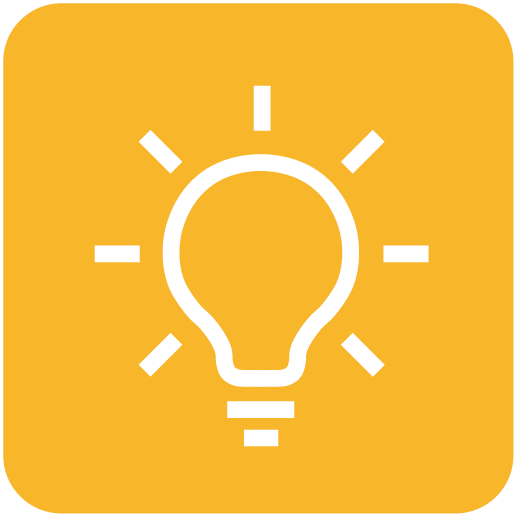 DEVELOPMENT
This activity promotes self-development through educational programmes such as forums and discussions.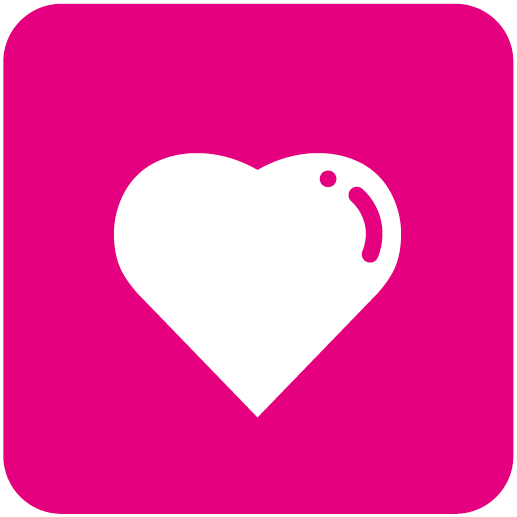 SERVICE
This activity is designed to raise participants' awareness of community issues and environmental problems.
INTERACTION
This activity encourages participants to interact with each other while they introduce their team or themselves.
CONTACT
CONTACT US
National Headquarters
Scout Association of Japan



RCJ X Organising Committee


RCJ X official LINE account↓